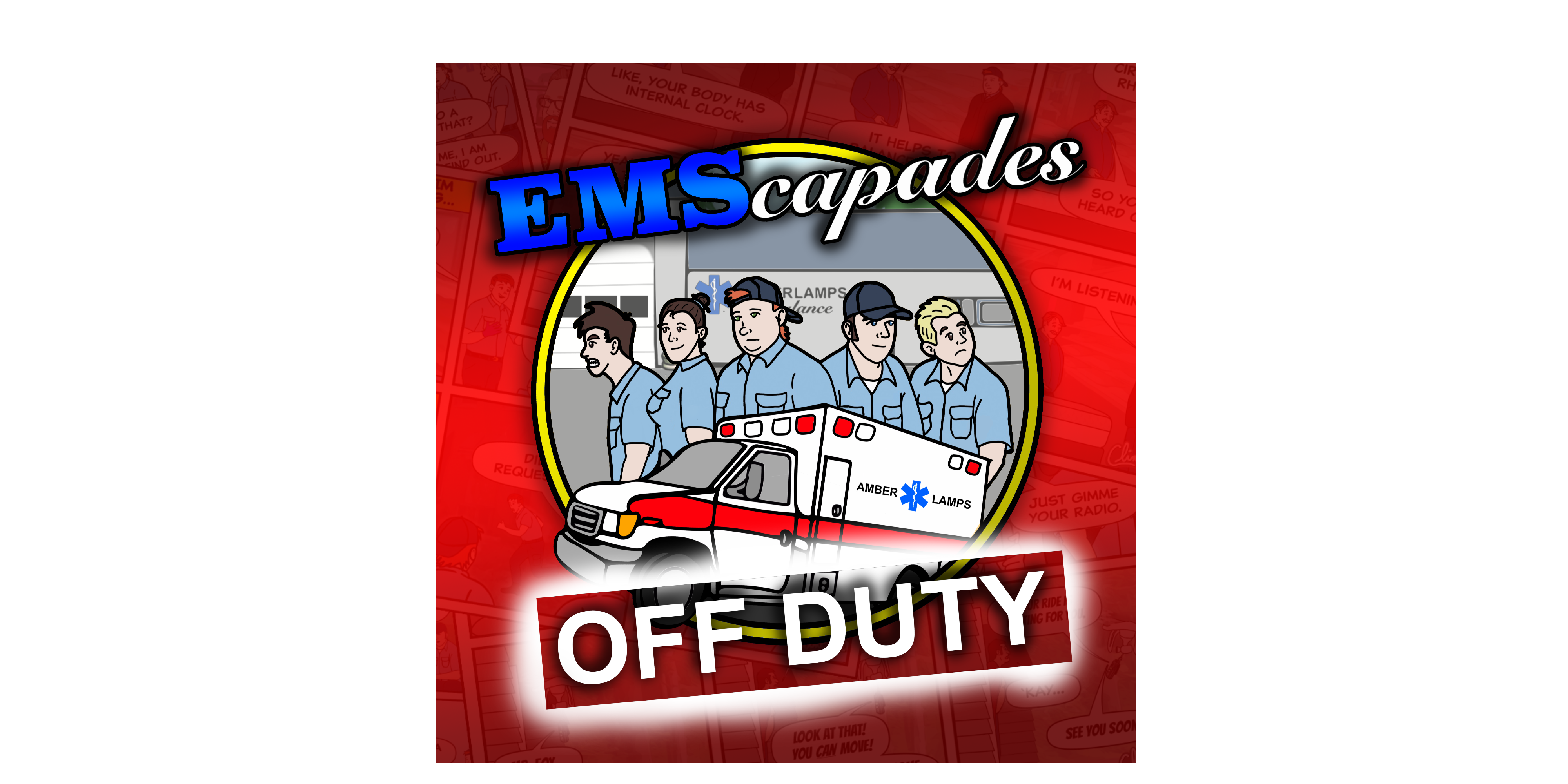 Listen to the latest episode!
#36: We'll Always Have…
Clincy talks about movies, music, concerts, favorite foods, rewarding calls, dieting and more! This episode is a little all over the place but, actually, aren't they all? Also, your answers to the podcast fill-in-the-blank: "It's EMS. As long as the people keep ____________, we'll always have ____________." Enjoy!